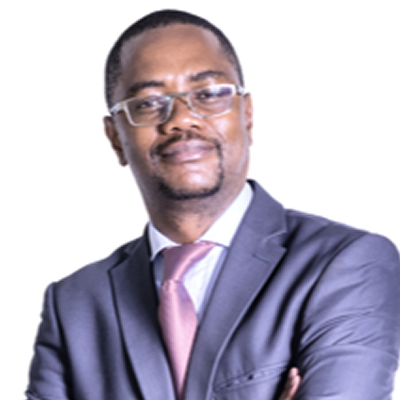 Dr. Chitundu Kasase
Dr. Chitundu Kasase is currently the Chief Executive Officer/Director of the National Technology Business Center (NTBC), a Statutory Body with core responsibility of harnessing technology and innovations and transforming them into viable businesses. He is a Senior-level professional who has held leadership and senior management roles in public and international Development organisations.
Professionally and academically, Dr Kasase has over 20 years, teaching, conducting research and providing public service in Food Science and Nutrition. He has supervised several postgraduate students and published several peer reviewed and research publications; and made presentations at local and international scientific forums. He has consulted with several organisations that include Government Ministries, UN Agencies, International Development Organisations, local & International non-governmental organizations and the private sector.
He holds a Ph.D. in Food Science & Nutrition, a MSc in Food Science & Technology and a BSc in Biochemistry. He is a member of Zambia Institute of Food Science and Technology (ZIFST), Southern Africa Association of Food Science and Technology (SAAFoST) and the Agriculture Institute of Zambia (AIZ).
Dr Kasase is a member of the Institute of Directors (IoD) Zambia and is a Board Chairperson and board member for in two State Owned Enterprises respectively.