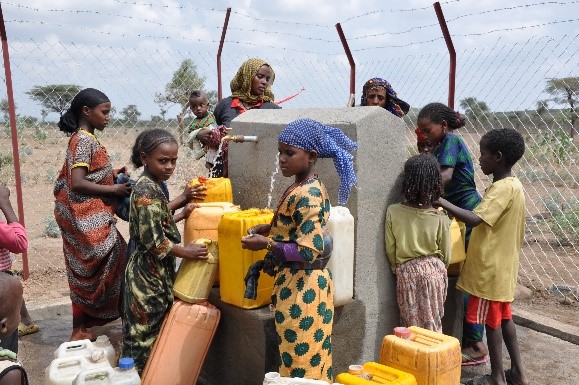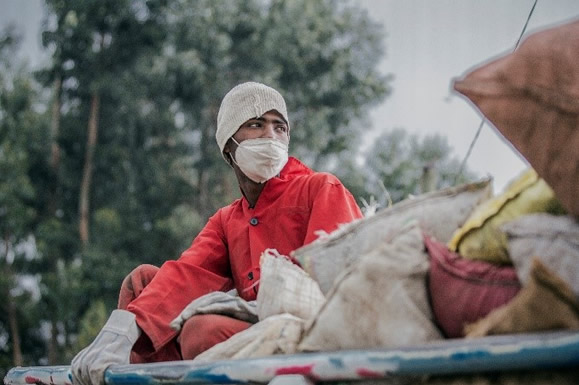 Amref Health Africa implements its Water, Sanitation and Hygiene (WASH) program in six regional states, including Amhara, Afar, Oromia, Benishangul-Gumuz, SNNPR, Gambella, and Addis Ababa. Our program reaches those in particularly hard to reach areas, including remote rural areas, pastoral localities, and urban slums.
Through our WASH projects, we work to ensure access to and utilization of sustainable and improved WASH services by creating access to safe, affordable and adequate water supply, improved sanitation and hygiene service delivery, and institutional capacity development. We address the root socioeconomic challenges of the community by integrating WASH interventions with nutrition, livestock development, income generation and livelihood opportunities. Our strategy focuses on enhancing access to and utilization of integrated, resilient, and sustainable WASH services, promoting sustainable WASH behavioral practices, and promoting sustainable WASH governance and capacity. This is achieved by designing and implementing tailored approaches which uniquely cater to our niche areas: urban and pastoralist WASH programming, WASH and energy integration, emergency WASH, innovative WASH business models, and financial inclusion models.
Amref Health Africa delivers all WASH activities in close collaboration with the Ministry of Water, Irrigation and Energy, Ministry of Health and their regional government bureaus, non-governmental organizations (NGOs), and local communities. In 2019, our WASH programme cumulatively provided access to safe water, improved sanitation facilities, and hygiene promotion to over 1.3 million people in Ethiopia.