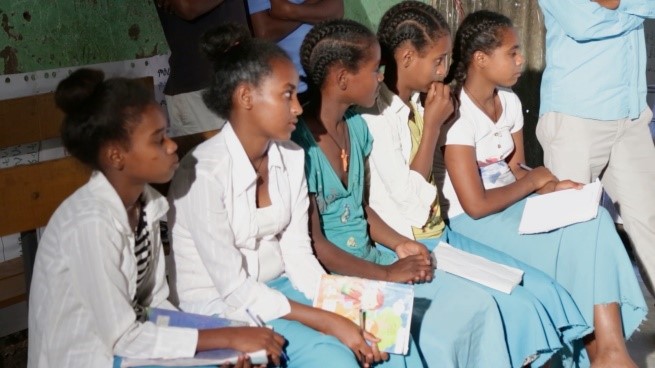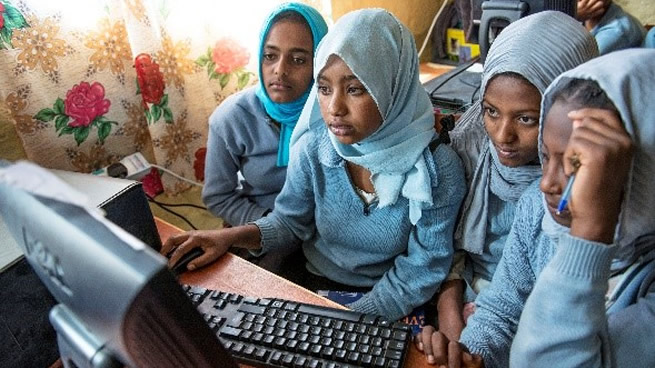 The 'YES I DO' Alliance Project was a five-year (2016-2020) project funded by The Dutch Ministry of Foreign Affairs which aimed to contribute towards the elimination of child marriage (CM) and female genital mutilation/cutting (FGM/C) by 2030, and the reduction of teenage pregnancy (TP). This project was a part of a larger multi-country program implemented in five African and two Asian countries, supported by a strategic alliance of five Dutch organizations: Plan Nederland, AMREF Flying Doctors, CHOICE for Youth and Sexuality, KIT, and Rutgers.
In Ethiopia, the project worked with both local and international organizations as partners, including Amref Ethiopia, Plan International Ethiopia, the Development Expertise Center (DEC), and the Talent Youth Association (TaYA).  The project was implemented in the North Shewa Zone and West Gojam Zone, in the Amhara Region, targeting young people between the ages of 15-24 years old.
The project focused on empowering and meaningfully engaging young people, improving access to information and services, stimulating educational and economic empowerment for girls and young women, and enhancing evidence-based lobbying and advocacy for improved legal and policy frameworks.