By Yohanna Alemayehu Hailu, AYAG member
I believe privilege blocks your vision to witness what is on the other side of your reality. But, experiences do wipe those blurry visions and expose you to new realities. I used to get furious over the idea of affirmative action, which for me was there to enable women to catch up (well basically) to men. I remember having deep conversations and debates with my peers, family, and teachers over this topic.
For me, affirmative actions were reminders that remind women how they are less capable than men and need some sort of support to be on an equal footing with their male counterparts. How annoying is this for someone who believes in the great potential of women? To make matters worse, I was better than all the male classmates I had all through my elementary and high school years. Thus, a system giving me a passing grade, much less than the one for male students, meant something negative.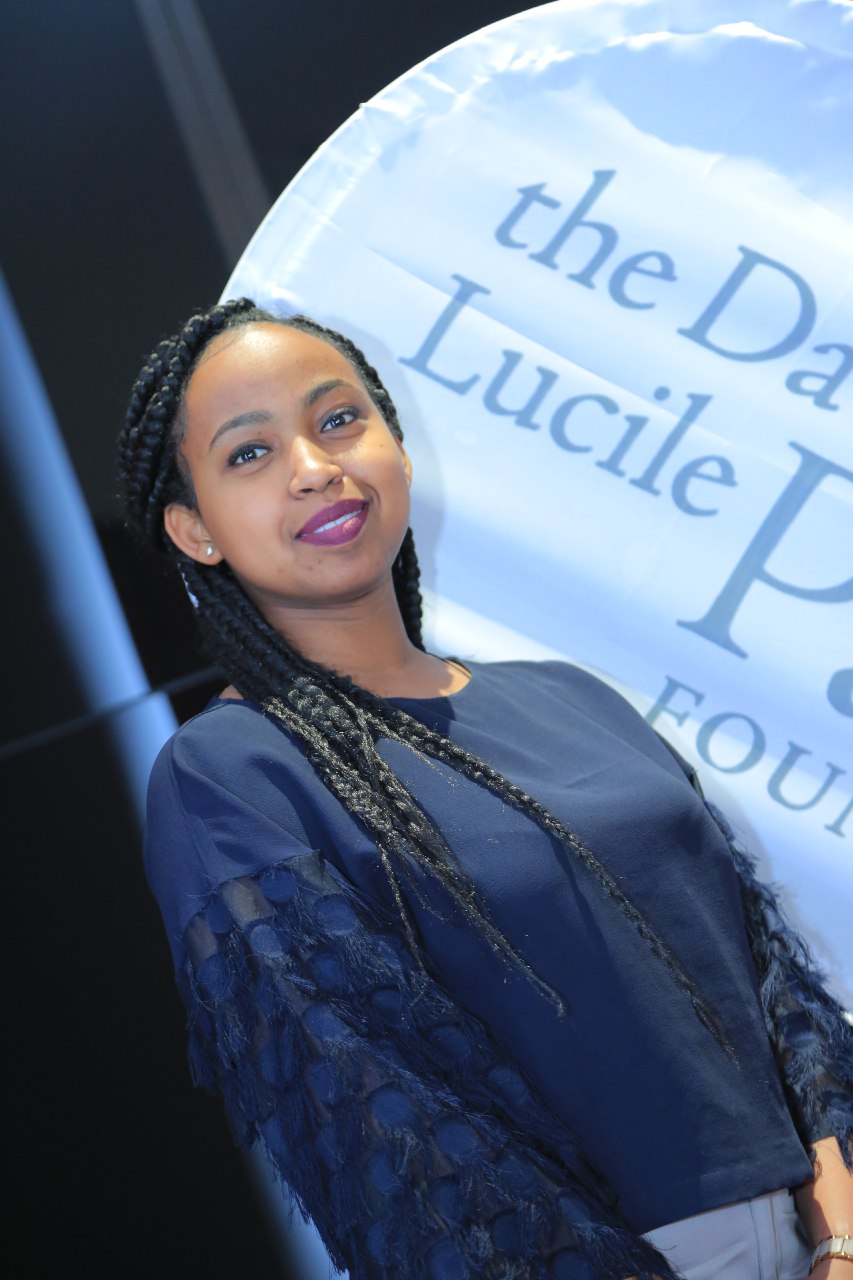 It was when I joined one of the higher education institutions in Ethiopia that I completely changed this outlook. Universities in Ethiopia are very diverse, hosting students from all over the country. The university I attended was no different. Yes, it was exciting to finally pack my bags and go there; thinking it would be a great experience. Joining law school was also my dream since I was a young girl. By becoming a lawyer, I wanted to make a lot of money, feel powerful, and be like those lawyers I have seen in popular American movies.
My first day of law school, however, was filled with so much confusion and new revelation. In a batch composed of 70 students, I witnessed that only 10 of us were girls. And of the 10 girls attending the class, only one was from outside the capital city: Addis Ababa. This meant something, but I did not jump to any conclusions after this single experience. However, after getting a chance to meet different people from different departments, they affirmed that female students in their classes were also a handful and a majority were from Addis Ababa.
From my classes in elementary and high school, I knew that majority women and girls reside outside the capital city. But how are they not represented in universities? The quickest conclusion I could reach was, it is because their parents do not send them to school. And those who get the chance to attend school face different impediments to stay in school. Understanding the causes to these is a process and a journey that I am still involved in.
Going to a public university was a blessing for a lot of reasons. First, it showed me a new reality that I have never experienced before. Second, it helped me define my purpose. Third, it allowed me to give back to causes that have a great place in my heart. Knowing most girls in Ethiopia do not make it to universities, I engaged myself in different initiatives, I thought would change this reality. I now believe that as individuals and as a nation, we have much more to do to enable more girls and women to take the spaces they deserve.  It is also good to sometimes remind ourselves that our lives cannot be the sole parameter to right or wrong. It is always good to visualize ourselves in somebody else's shoes and understand that the support they are receiving is according to their reality.
My experience in the university I attended, made me a firm believer that equity is very imperative if we are to develop the country. As sad as it, a lot of people are missing out from school and health care just because they were born in different realities. My life goal has now become to ensure that everyone from different walks of life has equal opportunities and a chance at a quality life.
Amref Health Africa teams up with African communities to create lasting health change.