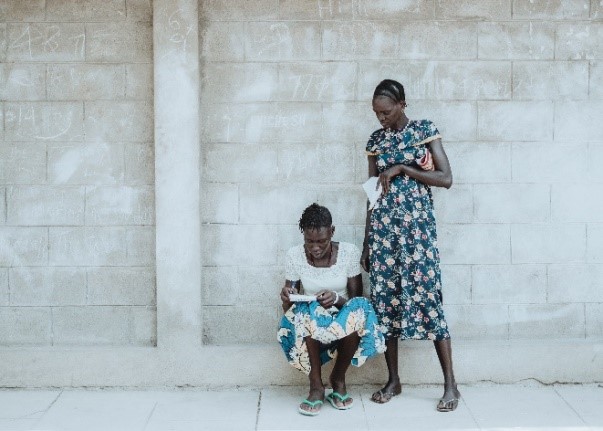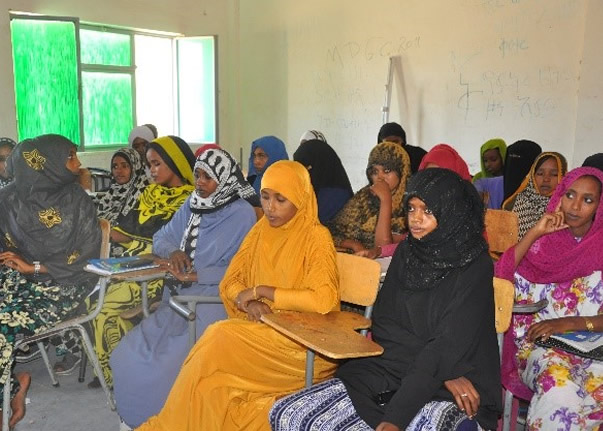 Amref Health Africa in Ethiopia prioritizes Human Resources for Health (HRH) as a key focus area in achieving our vision of lasting health change in Africa. We partner with government and local stakeholders to work towards our HRH program's vision to see an adequate number of well qualified, committed, compassionate, and respectful health workers meeting the health needs of all in Ethiopia.  More specifically our program aims to:
Strengthen HRH policy, planning, and partnership in Ethiopia
Ensure the health workforce size meets the minimum density threshold as recommended by the WHO
Maintain an appropriate skill mix of health workers with competencies relevant to the needs of the population
Ensure equitable redeployment and distribution of the health workforce
Attract and retain health professionals including measures for improving their remuneration and their working and living conditions
Leveraging experiences in other Amref countries, we work with health professional associations, higher education institutions, and healthcare NGOs to engage in digital learning and support the training and professional development of health workers across the country.
Our digital learning solutions offer standardized, quality and accredited courses in in-service training and continuing professional development of health workers in line with the National Digital Transformation Strategy for 2025. We provide technical support and thereby create an effective and efficient digital learning environment that is well aligned with the Ethiopian technology development context, and eHealth strategy.
Since leadership is essential in the success of Human Resources for Health management, we support leadership, management and governance training for health managers and practitioners by implementing different technology-based initiatives. Our training and mentorship support of health workers are also integrated in our Reproductive, Maternal, Neonatal, Child, Adolescent and Youth Health and WASH programs.