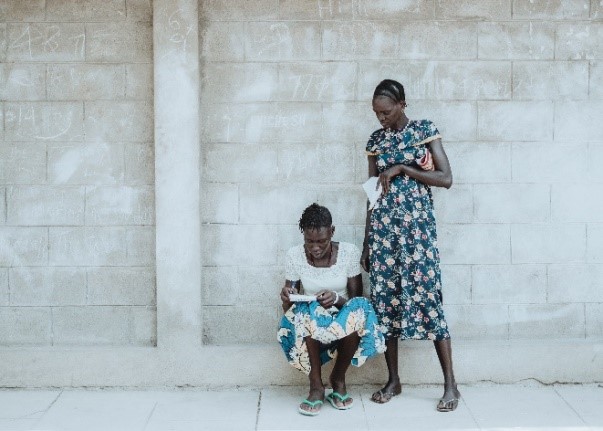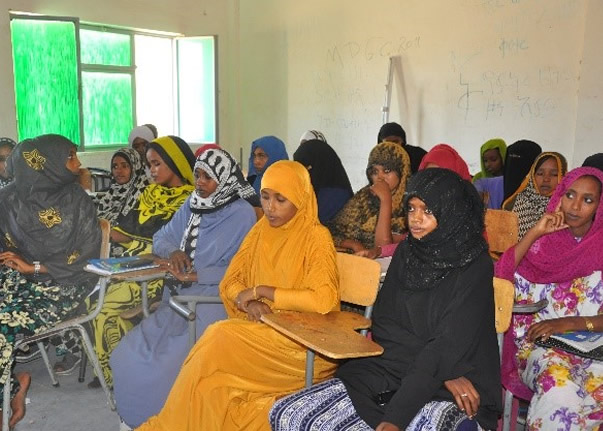 Amref Health Africa in Ethiopia prioritizes Human Resources for Health (HRH) as a key focus area in achieving our vision of lasting health change in Africa. Our organization has over three decades of experience in providing health workers with access to pre-service education, in-service education, and continuous professional development using both traditional, classroom-based approaches as well as Open and Distance Learning (ODL), rolling out more than 30 curricula for both short and long-term training for health and development workers in Africa. Amref Health Africa has become a leading innovator in the use of technology for health, blending face-to-face and eLearning/mobile learning training methodologies for health workers across sub Saharan Africa. Amref understands Africa and therefore designs health worker training programs that are context specific, while utilizing the tools of our time.
In Ethiopia, Amref Health Africa has been well engaged in supporting the country's HRH initiatives for over 10 years. In alignment with the Ministry of Health's Human Resources for Health Strategic Plan, Amref Health Africa in Ethiopia has partnered with the Government of Ethiopia to address strategic areas including low workforce density, imbalances in professional mix and geographical distribution, poor quality pre-service education and training, inadequate HRH systems, weak human resources information systems (HRIS), and data driven decision making.   
Significant strides to improve the overall health status of the population in Ethiopia have been made, however there remains a shortage of health workers, especially in the developing regions. Amref Health Africa has focused its efforts on producing a strong health workforce across the country, with special interest in marginalized communities in the developing regions:  Afar, Benishangul- Gumuz, Gambella and Somali regions. We have supported the training of over 650 midwives, nurses, EOS and anesthesia professionals for the last 10 years. Since 2007, we have been supporting the national health extension program (HEP) of the government, helping boost the capacity of over 20,000 health extension workers across the nation. Amref has supported 21 Health Science Colleges nationally through training of trainers, constructing skill demonstration rooms, and equipping training institutions with teaching aids, ICT equipment, and different training materials. We have helped to build the leadership, management and governance capacity of Health Science College (HSC) deans and administrators, and supported structural level national initiatives, which include curriculum revisions, occupational standard and assessment tool development, technical assistance to national HRH and HSC forums, and responded to gaps identified in the Agency of Competency (AOC) and Technical, Vocational, Education and Training (TVET) agency through training and material support.
At Amref Health Africa Ethiopia, we partner with government and local stakeholders to work towards our HRH vision to see an adequate number of well qualified, committed, compassionate, and respectful health workers meeting the health needs of all of Ethiopia's citizens.  More specifically our program objectives are to: